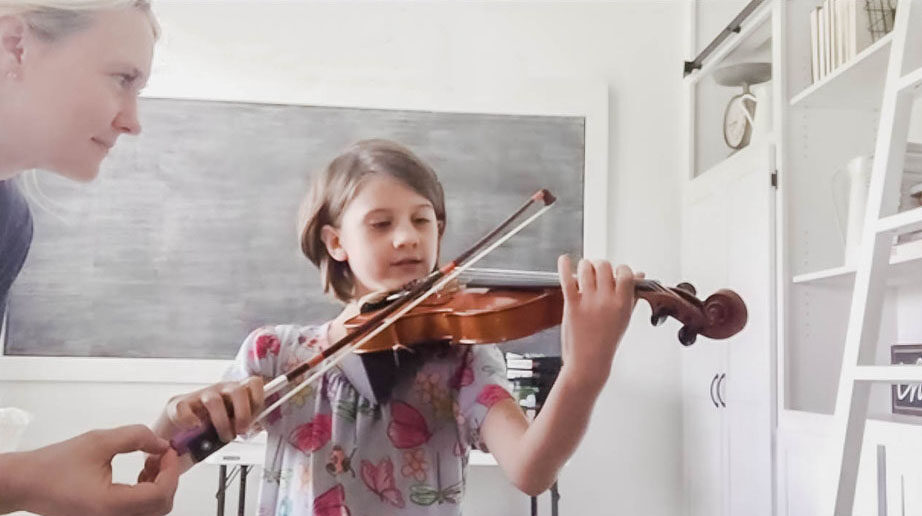 Developing great minds and hearts through the learning and appreciation of music
Play -in = come for lots of fun, laughs and prizes!
North Presbyterian Church
Suzuki Exploration Day
  4:00pm - 5:00 pm
Interested in learning more about our program? Come to to this informal open house to hear, see and touch violins and violas!
No lessons
Indigenous People's Day / Columbus Day
Buffalo AKG Art Museum Tour
1285 Elmwood Ave, Buffalo
Free | Registration required
Art & Music Docent led tour exclusively for our students and their families grades 6 - 12
Click here to register before October 1st
A Personalized Learning Experience
We tailor the learning process to meet the individual needs and learning styles of each child. We aim to create an engaging and effective learning environment by allowing each child to learn at their own pace.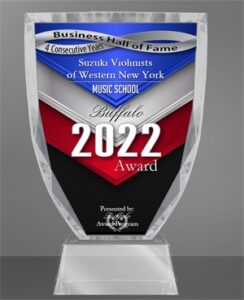 Why is the Suzuki Violinists of WNY the best studio in the area for children to learn to play?
First, our teachers are not only active performers but most importantly for your child, they are highly trained educators certified by the Suzuki Association of the Americas.  Our team of teachers has the highest combined years of teaching experience in WNY, and are committed to being lifelong learners themselves. We're proud to say that we even teach other teachers around the world!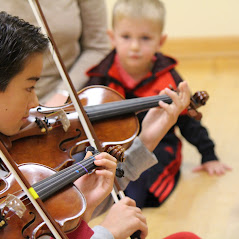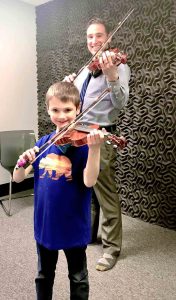 Our Parent Training Program is designed to equip parents with the knowledge they need to support their child's music education at home. We strive to establish strong partnerships with parents so that we can create the best possible learning journey for children under the age of nine. Let's work together to prepare our young learners for the exciting journey ahead!
Watch the video below for more information on our enrollment process.